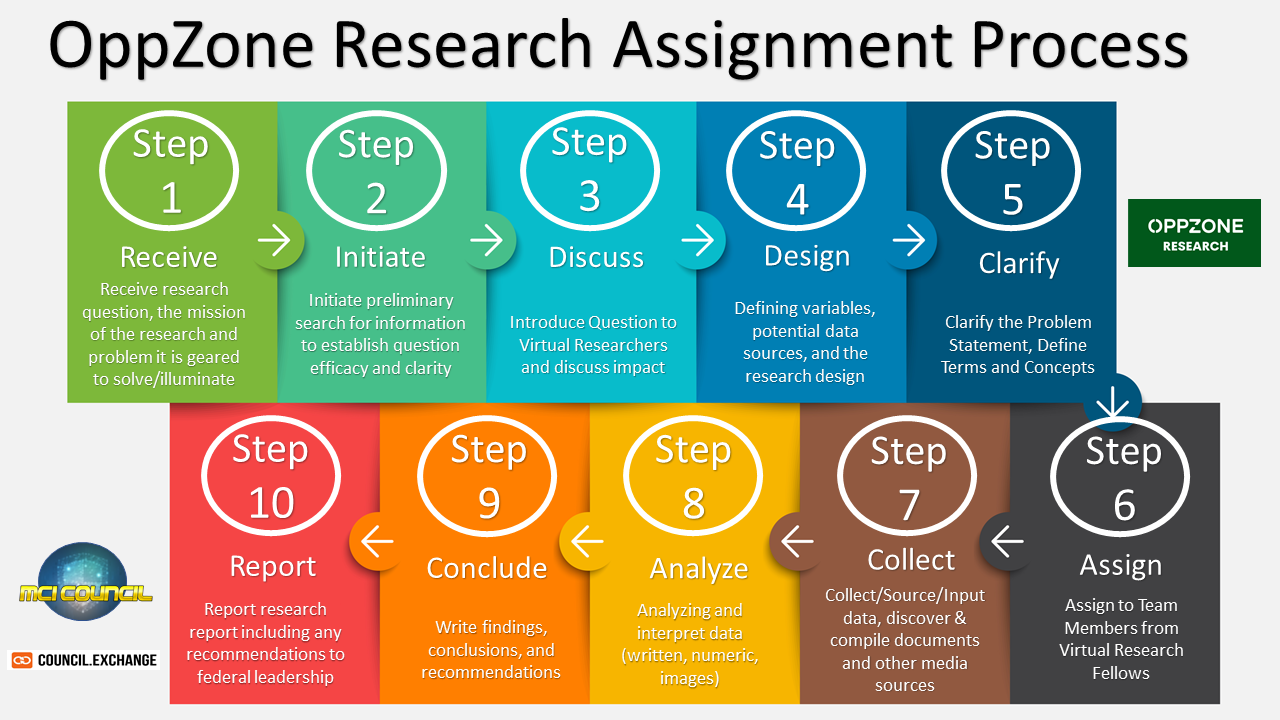 The CECOR 2019-2020 OppZone Virtual Internship is now underway with four federal challenge questions. Internship is facilitated by the Council Exchange Board of Trade.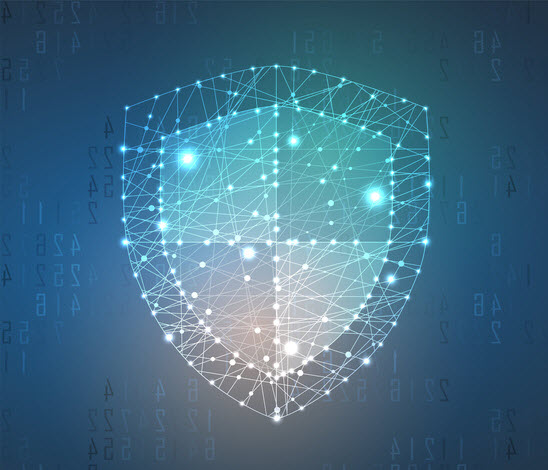 To succeed in this digital revolution we need to learn to deal with asymmetric nature of conflict and business. There is a need for broader security sensitivity, for sufficient skills to secure assets beforehand, and for capabilities to monitor, analyze and react to threats in real time.

Minority Cyber Inclusion Council

Together with incredible opportunities come new risks, as the virtual and real world become one in the fourth industrial revolution.
The asymmetry of risks that we are starting to face reinforces the need for an integrated and holistic view of security issues, and a strong synchronization between business and political action.
Student Researchers will be engaged in a multiple geographical location exercise sponsored by federal agencies who are mission aligned in fostering growth and building our global resilience while supporting the development of adjudicated and workforce ready analysts able to draw insight on implications and synthesize threat information from multiple sources and disciplines.

Students are required to have a university sponsor. This summer program is designed for public and private sector higher education research sponsors with a mission to bring applied learning in cybersecurity and community economic development programs. The initial cohort will be approved as federal research policy interns.


COUNCIL EXCHANGE BOARD OF TRADE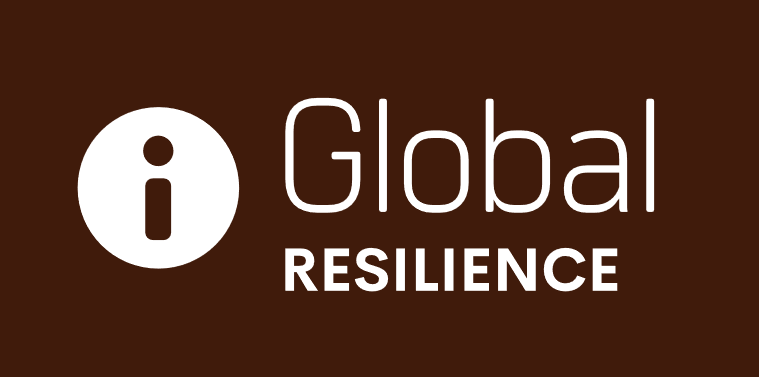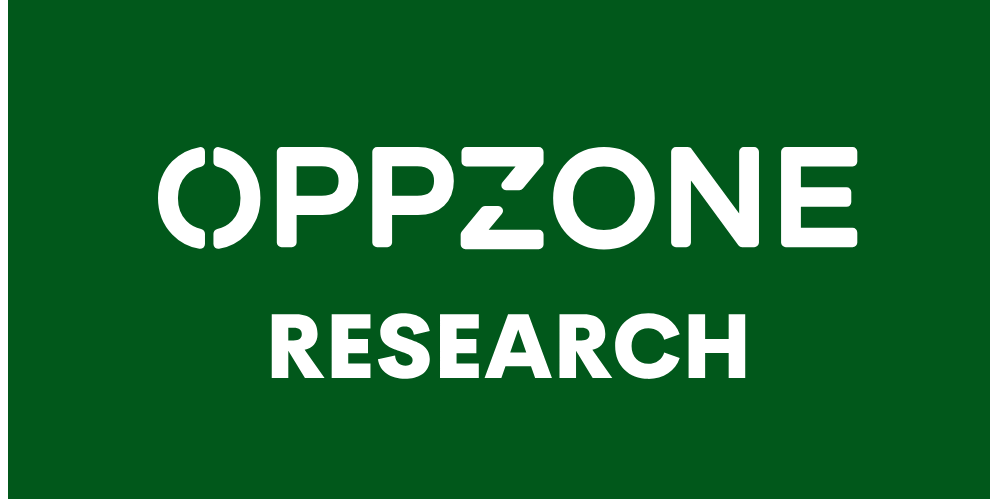 Given the great number of minority technology companies (estimated at 65,000 employers with combined annual revenues of $100 Billion), leveraging geography, our joint capacity to scale and our capacity to agree, will ignite new capabilities transforming this already fast-growing marketplace into a powerhouse of job creating opportunities.
OPPZone Research: Global Resilience Analysis for Low Income Cities


Policy Impact Analysis - Applied Research

Preparing Students for the Fourth Sector Industrial Revolution

This industry association solution-oriented initiative is grounded in a design-based research methodology focused on increasing the number of cybersecurity professionals in the public and private sector by leveraging the collective capabilities of minority technology companies, historically black colleges and universities, government agencies along with non-profit organizations.

The Minority Cyber Inclusion Council OppZone Research Professional Development Institute is an exclusive invitation only program for undergraduates, graduate students and professionals.

Program participants will be immersed in real world research, analysis and problem solving under the direction of industry leaders and subject matter experts.

All participants engage in a minimum of 56 hours of coordinated outcome driven research over seven weeks.

Program includes a coordinated field trip that includes student interaction and discussions with federal agency executives and program managers in Policy, Research, Innovation and Cybersecurity.

Upon successful completion, participants will be awarded industry recognized achievement badges and certificates.
Industry Sr. Fellow program may continue for a year after program with optional renewals based on program participation. Fellow program is invitational.

Opportunity Zone Research Virtual Fellows Visit HUD and meet Secretary Carson
Secretary Ben Carson
U.S. Department of Housing and Urban Development
Council Exchange Board of Trade Executive Member & Co-Chair of Council Exchange CTA Committee, Balaji Venkatesan, addresses virtual interns at HUD. Mr. Venkatesan is the owner of SD Solutions, LLC, U.S. Dept. of Treasury's Small Business Prime Contractor of the Year
Click on button above to view video and download program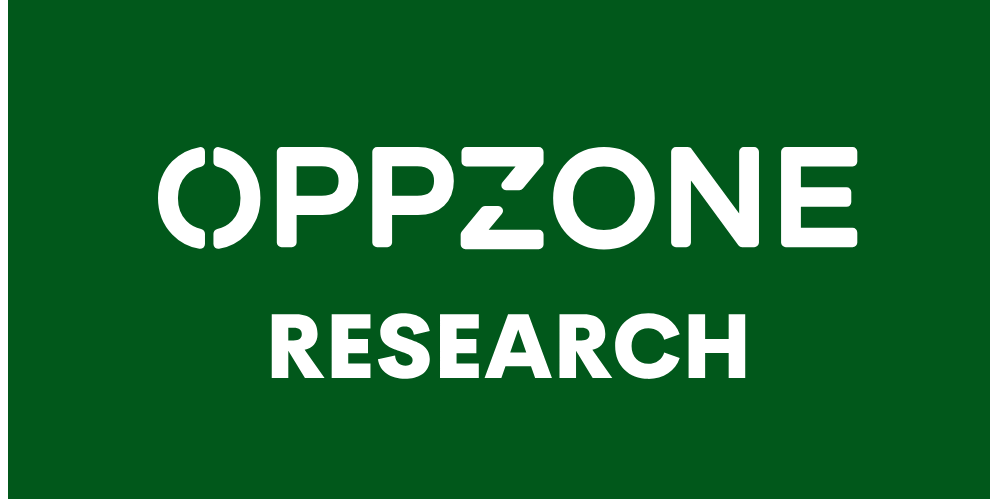 Virtual Opportunity Zone Research

Professional Development Institute & HBCU/MSI Student Research Fellowship

The Minority Cyber Inclusion Council Opportunity Zone/Opportunity Fund (OppZone) Co-Curricular Research & Professional Development Institute (OppZone Research) is an exclusive invitation only program for undergraduates, graduate students and professionals.

2019 marks the first cohort of virtual research fellow interns directly interfacing with key federal leadership from Agencies engaged in bringing strategic government support to opportunity zones located across the nation.

The Council Exchange Board of Trade (CEBOT) OppZone Virtual Research Fellow Program utilizes a design based research methodology to engage participants in real world, knowledge economy and industry sourced, evidence based workforce and entrepreneurial skill building activities.

CEBOT Virtual Research Fellowship


Program Partnership Sponsors & Content Provider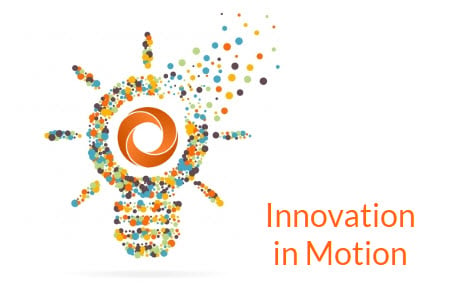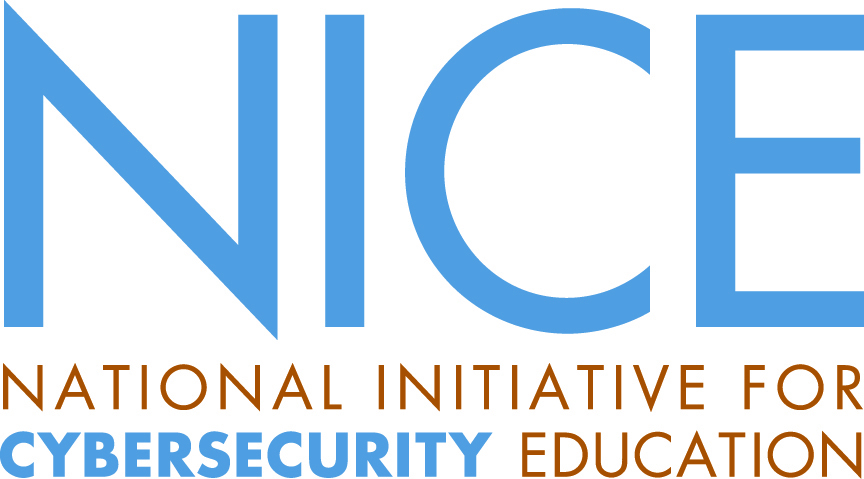 National Institute of Standards and Technology(NIST), National Initiative for Cybersecurity Education (NICE) Cybersecurity Framework is a national focused resource that categorizes and describes cybersecurity work.

The NICE Framework establishes a taxonomy and common lexicon that describes cybersecurity work and workers irrespective of where or for whom the work is performed. The NICE Framework is intended to be applied in the public, private, and academic sectors.
Innovation in Motion is part of an industry focused, design based, applied research framework that studies how best systems connect and improve in public good ecosystems.

Workforce systems are best envisioned with stakeholders including employers. Industry allows for multiple businesses and community partners, all sharing in the outcomes.
This industry association solution-oriented initiative is grounded in a design-based research methodology focused on increasing the number of cybersecurity professionals in the public and private sector.
This is accomplished by leveraging the collective capabilities of minority technology companies, historically black colleges and universities, government agencies along with non-profit organizations.


Click Image Above to Review Executive Order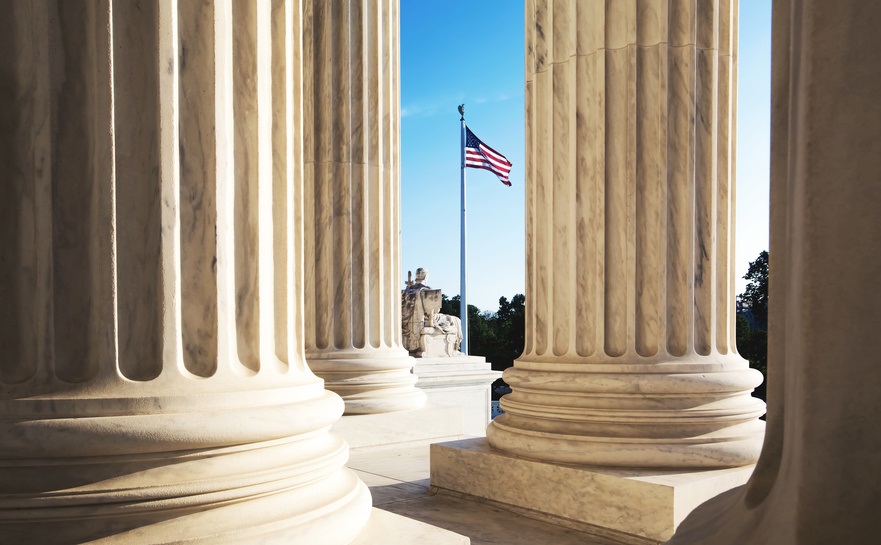 THIS RESEARCH PROGRAM IS IN SUPPORT OF MULTIPLE FEDERAL EXECUTIVE ORDERS

Fifty-two million Americans live in economically distressed communities. Despite the growing national economy, these communities are plagued by high poverty levels, failing schools, and a scarcity of jobs.
In December 2017, President Trump signed into law a bill originally introduced as the Tax Cuts and Jobs Act (Act), which established a historic new Federal tax incentive that promotes long-term equity investments in low-income communities designated as "qualified opportunity zones" by the Governors of States or territories. In order to further facilitate such investment, the federal government implement reforms that streamline existing regulations, protect taxpayers by optimizing use of Federal resources, stimulate economic opportunity and mobility, encourage entrepreneurship, expand quality educational opportunities, develop and rehabilitate quality housing stock, promote workforce development, and promote safety and prevent crime in urban and economically distressed communities.
This executive order establishes a White House Council to carry out the federal goverment's agency plan to encourage public and private investment in urban and economically distressed areas, including qualified opportunity zones.

Regularly consult with officials from State, local, and tribal governments and individuals from the private sector to solicit feedback on how best to stimulate the economic development of urban and economically distressed areas, including qualified opportunity zones;
Coordinate Federal interagency efforts to help ensure that private and public stakeholders — such as investors; business owners; institutions of higher education (including Historically Black Colleges and Universities, as defined by 50 U.S.C. 3224(g)(2), and tribally controlled colleges and universities, as defined by 25 U.S.C. 1801(a)(4)); K–12 education providers; early care and education providers; human services agencies; State, local, and tribal leaders; public housing agencies; non-profit organizations; and economic development organizations — can successfully develop strategies for economic growth and revitalization;
Help community-based applicants, including recipients of investments from qualified opportunity funds, identify and apply for relevant Federal resources; and
Evaluate what data, metrics, and methodologies can be used to measure the effectiveness of public and private investments in urban and economically distressed communities, including qualified opportunity zones.


Section 1. Policy.

(a) America's cybersecurity workforce is a strategic asset that protects the American people, the homeland, and the American way of life. The National Cyber Strategy, the President's 2018 Management Agenda, and Executive Order 13800 of May 11, 2017 (Strengthening the Cybersecurity of Federal Networks and Critical Infrastructure), each emphasize that a superior cybersecurity workforce will promote American prosperity and preserve peace. America's cybersecurity workforce is a diverse group of practitioners who govern, design, defend, analyze, administer, operate, and maintain the data, systems, and networks on which our economy and way of life depend. Whether they are employed in the public or private sectors, they are guardians of our national and economic security.

Sec. 2. Strengthening the Federal Cybersecurity Workforce.
(b) Consistent with applicable law and to the maximum extent practicable, the Administrator of General Services, in consultation with the Director of OMB and the Secretary of Commerce, shall:
(i) Incorporate the NICE Framework lexicon and taxonomy into workforce knowledge and skill requirements used in contracts for information technology and cybersecurity services;

Sec. 3. Strengthening the Nation's Cybersecurity Workforce.
(a)...To fulfill the Workforce Report's vision of preparing, growing, and sustaining a national cybersecurity workforce that safeguards and promotes America's national security and economic prosperity, priority consideration will be given to the following imperatives:

(ii) To transform, elevate, and sustain the cybersecurity learning environment to grow a dynamic and diverse cybersecurity workforce;
(iii) To align education and training with employers' cybersecurity workforce needs, improve coordination, and prepare individuals for lifelong careers; and
(iv) To establish and use measures that demonstrate the effectiveness and impact of cybersecurity workforce investments.

Minority Cyber Inclusion Council
Understand Global Resilience
& Treat Information Research and Policies

Build Analytic Skills and Strategies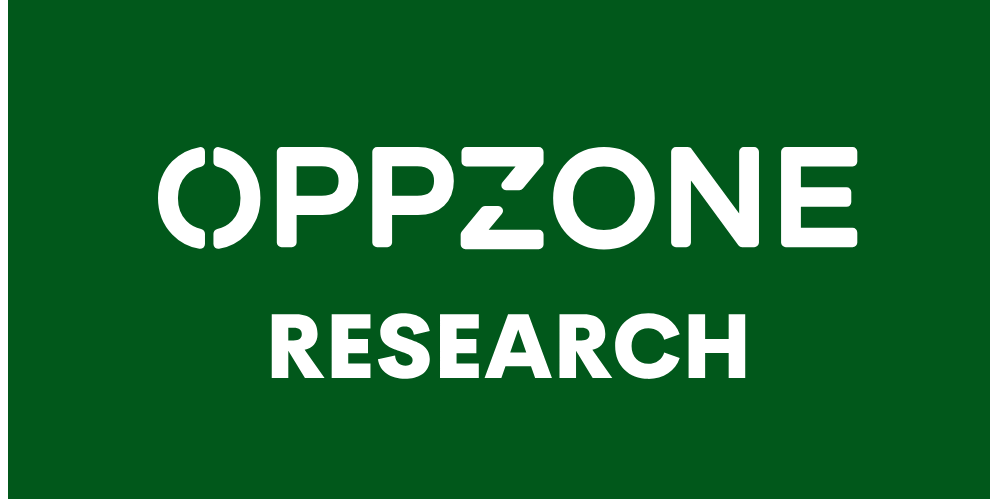 Gain Career Insight and Workforce Readiness Requirements for Success

OppZone Research Outcomes

Core outcomes are aligned with "All-Source Analyst" (AN-ASA-001) Specialty Area taken from the NIST NICE Cybersecurity Framework

Increase knowledge of minority technology industry and its associated high demand Cybersecurity and Information, Communication & Technology (ICT) career and business opportunities

Increase problem-solving skills and skills in developing or recommending analytic approaches or solutions to problems and situations for which information is incomplete or for which no precedent exists.

Demonstrate an ability to communicate complex information, concepts, or ideas in a confident and well-organized manner through verbal, written, and/or visual means.

Demonstrate ability to utilize multiple search engines to evaluate threat landscape relating to community resilience. Student researcher will have demonstrated proficiency in tailoring an analysis and build out taxonomies to attack problem definitions.

Student Researcher will have knowledge of a current use case and will be able to articulate how IT Governance, Internal Controls , and Network Infrastructure play a role in Cybersecurity.

Demonstrate knowledge of the self-adjudicative process for highly effective minority cyber professionals and also demonstrate an ability to effectively collaborate via virtual teams.

65,000 Minority Technology Companies
The National Minority Technology Council (NMTC) was established over 20 years ago to serve the $100 Billion Minority Technology Industry. NMTC brings applied research & development to growth algorithms that catalyze regional innovation ecosystems, stimulating economic development and uplifting minority business and communities.




Engagement requires value and produces consensus when process is key. Governance gives rise to planned growth both individually and throughout the ecosystem.
Council algorithms facilitate a deliberate system of principles and goverance that guide decisions and achieve rational outcomes.
Innovation liberates possibilities, improves systems and can transform bureaucracies into managed serviced/resource based functions.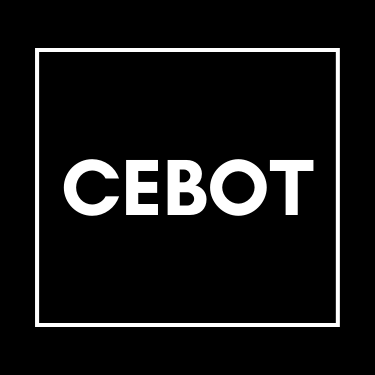 Council Exchange Board of Trade
Rights, Privileges and Member Protection
Member benefits and the rights of the 501c6 that represents them are an important step to combining our joint will to serve and protect our interests..
Protecting your private information is our priority.
Our intent is to create exceptional value exchange between our members and the Council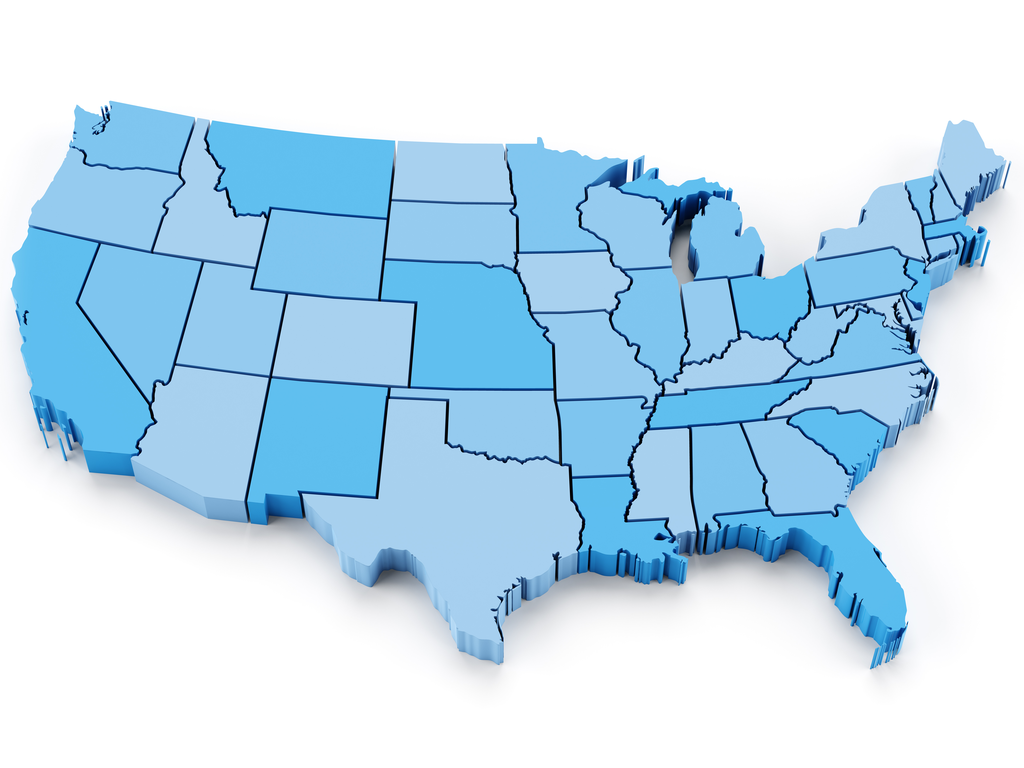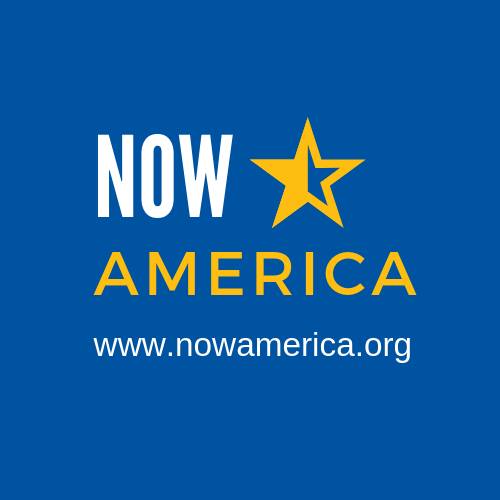 The Council Exchange Board of Trade is organized as a 501(c)6 Trade Association.

DC office address is 1629 K ST. Suite 300, Washington D.C., 20006. You may call us from 8:00am to 5:00pm(EST) Monday - Friday at 800-557-0172
Copyright © All Rights Reserved, Council Exchange Board of Trade